Book Your Training Camp at Arenahotellet in Uppsala
2023.03.13
For those of you who wants to be even better at your sport!
Get ready to improve your skills with a training camp at Arenahotellet. Regardless of which sport you practice, our facilities offer great opportunities for your team, group, or club to take it to the next level.
Training camps in Uppsala are becoming increasingly popular, largely due to the excellent opportunities offered by Gränby Sportfält. Our hotel is within walking distance to top-notch facilities for floorball, athletics, ice hockey, football, bandy, racket sports, figure skating, gymnastics, and more. We also provide gym access, group trainings, and other amenities.
At Arenahotellet, we take care of everything from accommodation to food (including breakfast, lunch, dinner, and evening meals), as well as conference rooms for meetings, tactics, and training. We can even assist with arranging transport from Arlanda, working closely with several transport companies.
Contact us by filling out the form below and we will get back to you with a price as soon as possible.
Arenahotellet is the perfect choice for training camps in Sweden.
We offer 200 rooms at preferential rates for sports clubs and associations. The hotel also has 86 free parking spaces and is only a 30-minute drive from Arlanda airport. Together with nearby sports arenas, we can arrange training camps for multiple teams and associations simultaneously, with the capacity to accommodate up to 500 people.

ARENAS
In Uppsala, there is a versatile arena for different sports. Located near Arenahotellet, there are arenas for ice hockey, bandy, basketball, floorball, football, tennis, as well as an indoor and outdoor athletics hall.

TRANSPORT
At Arenahotellet, we can assist with arranging transportation to the arenas or Arlanda airport. We collaborate with several transport companies and can help you find the right transportation option for your team or group.

MEALS
At Arenahotellet, we understand the importance of good meals. For us, a meal should provide energy for both the body and soul. Enjoy our tasty breakfast, lunch, and dinner options during your stay with us.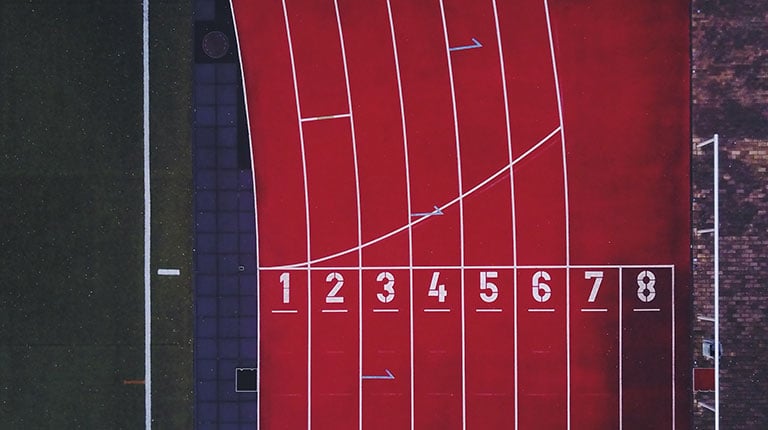 Are you interested in staying at our hotel during your training camp? Contact us by filling out the form below and we will get back to you with a price as soon as possible.
Send your request for accommodation for your training camp.