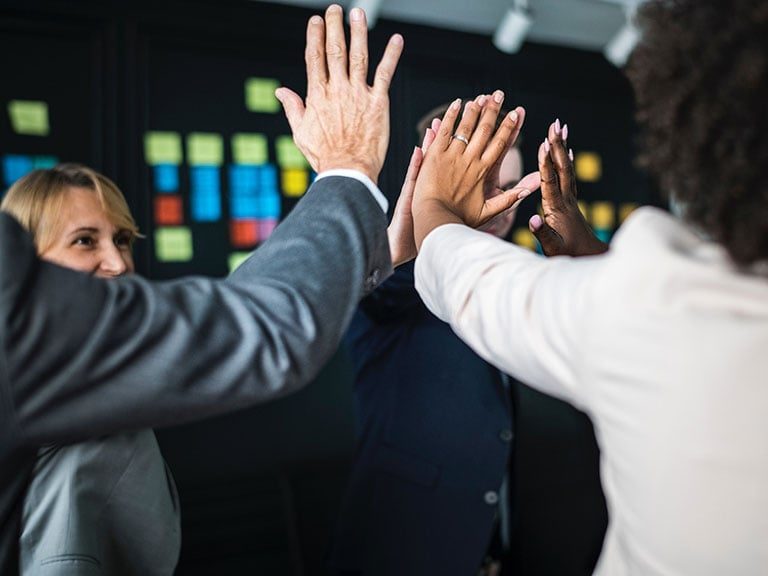 2018.05.18
The relax business package
It is often said that the best deals are made in a light and friendly environment.
That is why we, at Arenahotellet, offer a package for the perfect meetings, whether it is with a current or potential client or an internal meeting.
Plan a laid-back meeting, after-work or a pregame before one of the matches at the nearby stadiums.
Reserve the relaxation centre for 2 hours with the sauna, whirlpool bath, sofa room with a TV and the dish of the night for SEK 450 per person.
If you would also like to book a meeting room before the relaxation centre, the cost is SEK 550 per person for meetings between 2 to 15 people. Drinks can be ordered in advance.