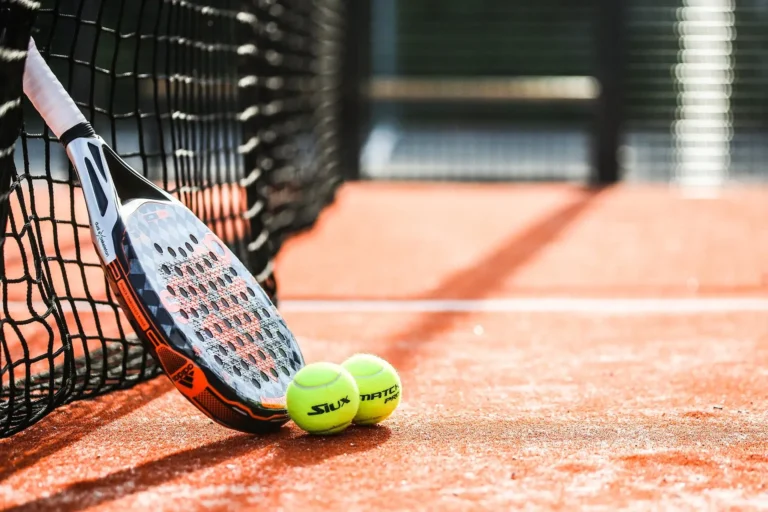 Sport & Health Package
2023.02.21
For those of you who want an active stay!
For those of you who are looking for an active stay, our Sport & Health package is the perfect combination of wellness and pleasure at Arenahotellet. Enjoy everything our large and modern hotel has to offer, including a relaxation area, restaurant, bar, and shuffleboard. Plus, take part in a fun and healthy racket sport activity at our neighbor, UTK-Hallen, located just across the street.
Choose from tennis, padel, squash, badminton, or table tennis, and book your time at Uppsala's best multi-sport facility. Book a time here: Uppsalas bästa multianläggning för racketsporter – UTK Hallen. Our guests also have free access to the gym located in the same building. Upon check-in, we'll provide you with a health kit, including Vitamin Well water and a power bar, to help you make the most of your stay. And of course, your day will end with our delicious breakfast buffet.
Make your booking online or
contact us at reception@arenahotellet.se.
Package includes:
Check-in 3 pm
Health kit at the room
Gym
Breakfast buffet
Check-out 12 pm
Extras
Relax room 1.15 hour
(book at check-in):
170 sek / person
2 course dinner, starter + main course:
249 sek / person
Sparkling wine: Cava (750 ml)
425 sek
Beer bucket with 4 Carlsberg Export:
260
Chocolate (4 x 2 pralines):
99 sek
Snacks plate (2 pers):
149 sek
Fruit plate (2 pers):
99 sek
Flowers, bouquet of the season:
375 sek
Skin care kit (Maria Åkerberg):
299 sek
Dog kit:
349 sek