Arenahotellet are ecolabelled with Green Key
We are actively working with environmental and sustainability issues, by following Green Key's comprehensive criteria. In this way, as our guest, you help to take responsibility for the environment without compromising your experience or convenience during your stay.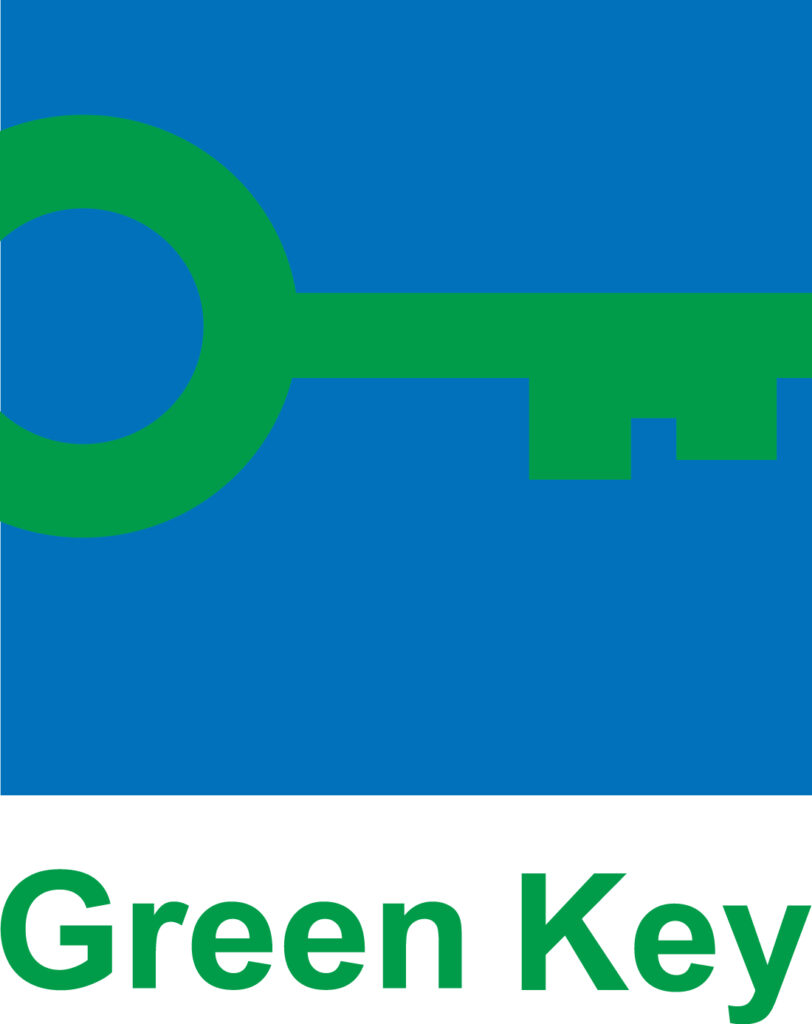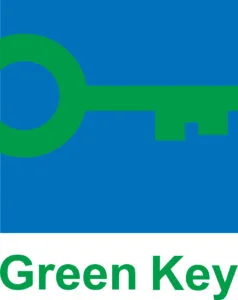 OUR EFFORTS
Green Key is awarded to tourism establishments that fulfill environmental and social sustainability criteria within 13 different areas. Here are examples of our efforts:
We use energy from renewable sources, energy-saving lighting and have routines for reducing the energy consumption from heating and ventilation.
We have taken steps to reduce water consumption.
We sort and recycle our waste as well as our guests' waste.
We use ecolabelled washing and cleaning products.
We offer our guests vegetarian and organic alternatives.
Our staff are involved and receives annual education within the field of sustainability.
We work to continuously improve our efforts by formulating annual goals.
WOULD YOU LIKE TO HELP US?
We hope you would like to help us to reduce our environmental impact, please:
Leave recyclable packaging, cans and bottles in the room, we will sort it for recycling.
Use the shower efficiently and use your towel an extra day.
Let us know if your room does not need cleaning every day when staying several nights.
Turn off the lights, shut down electronics and unplug chargers.
Drink our tap water. It's safe to drink, delicious and free of charge.
Choose vegetarian and organic alternatives in the restaurant.
Travel by environmentally friendly means of transportation such as train, bus and bicycle, or walk on foot.
Please let us know if you have any suggestions on how to improve our environmental efforts. Your opinion is important to us.
ABOUT GREEN KEY
Green Key is an international ecolabel within the tourism and hospitality industry and present in more than 50 countries worldwide. The label is internationally managed by Foundation for Environmental Education (FEE) who is partnered by some of the world's foremost organizations within the fields of environment and education, such as UNEP, UNESCO and the World Tourism Organization.
Today, over 150 establishments are ecolabelled with Green Key in Sweden, including several larger chains. The ecolabel is nationally operated by the organization Green Key Sweden and all Green Key establishments must be approved by an independent jury. All establishments are also checked through frequent audits, to ensure the compliance of the criteria.