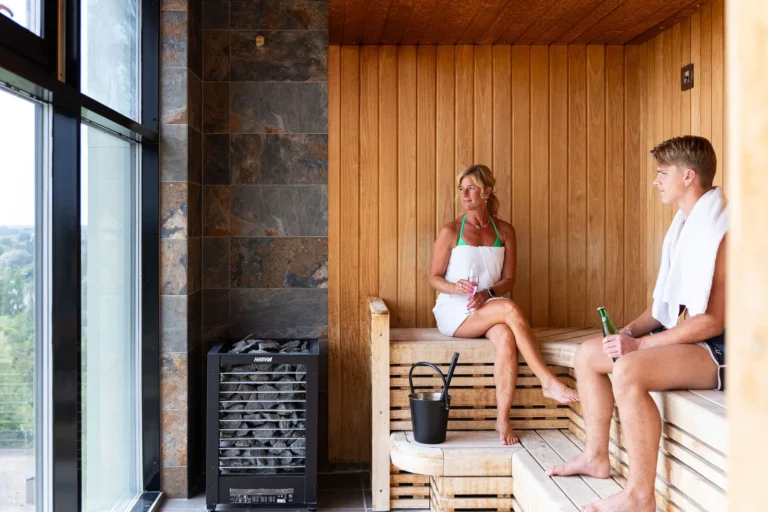 Relaxation area for our hotel guest
2021.04.06
As a hotel guest, you will of course get the best price. Enjoy some quiet time with your family, your partner or why not spend some alone time.
If you are a future hotel guest, you can buy a day pass in the relaxation area. It costs 150 SEK per day, per person. The relaxation area is open to hotel guests from 15:00-22:00. If you fancy something to drink, you can buy it at the bar.
The best way to buy a day pass to the relaxation area is to book a room here on the website and choose relaxation as an additional product. After that you're booked and can pay at the time of checking in.
Welcome to Arena Hotels relaxation area