Golf Package at Arenahotellet
For those of you who love golf, Arenahotellet is the perfect choice for a great golf weekend in Uppsala/Uppland. We have partnerships with six golf clubs where green fees are included in the price when you book accommodation with us. The six golf courses are Upsala GK, Söderby Golf, Edenhof Golf, Vassunda GK, Grönlunds GK och Wattholma GK. In addition to these, there are about 15 more golf courses within an hour's drive of our hotel.
Our convenient location right next to the E4 highway and road 55, as well as our large free parking lot with 86 spaces, makes us an ideal choice for all golf enthusiasts. You can also take the opportunity to enjoy everything that our large and modern hotel has to offer, including our relaxation area, restaurant, bar, and shuffleboard, as well as our delicious breakfast buffet which is included in the price.
Package includes:
Greenfee at golf course of your choice
Check-in 3 pm
Gym
Breakfast buffet
Check-out 12 pm
Extras:
Relax room 1.15 hour
(book at check-in):
170 SEK / person
2 course dinner, starter + main course:
345 SEK / person
3 course dinner, starter, main, dessert:          
445 SEK / person
Sparkling wine: Cava (750 ml)
425 SEK
Beer bucket with 4 Carlsberg Export:
260 SEK
Chocolate (4 x 2 pralines):
99 SEK
Snacks plate (2 pers):
149 SEK
Fruit plate (2 pers):
99 SEK
Flowers, bouquet of the season:
375 SEK
Skin care kit (Maria Åkerberg):
299 SEK
Dog kit:
349 SEK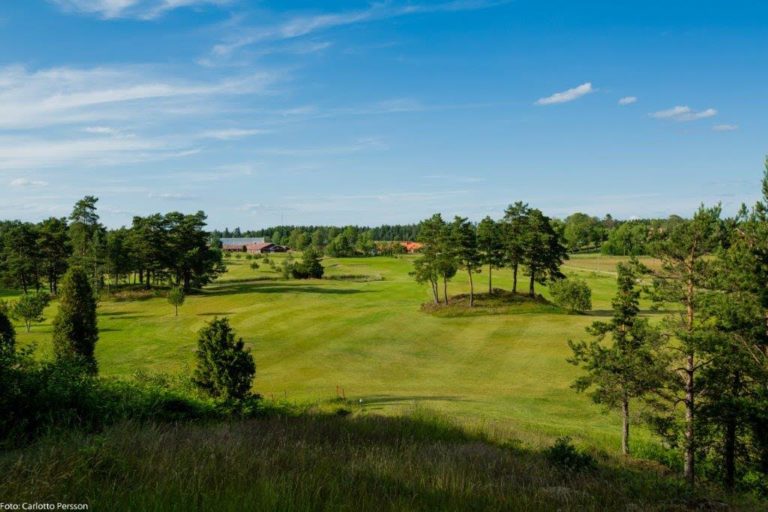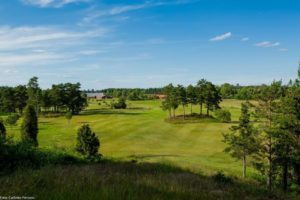 Grönlund GK's 18-hole course is a hilly park and forest course with a fair amount of water hazards that meanders in an appealing way through an undulating upland landscape. The course is par 71 with grass tees on all tees.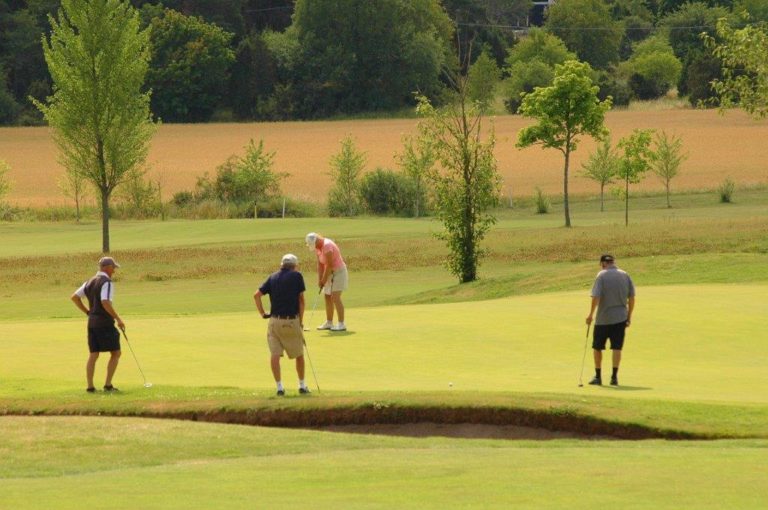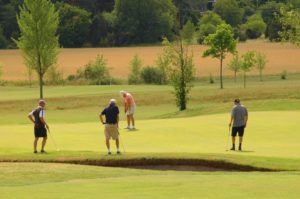 Vassunda GKs: golf course is laid out at Smedby Gård two miles south of Uppsala and five miles north of Stockholm in a scenic, peaceful landscape filled with history. That means golf in a guaranteed quiet environment.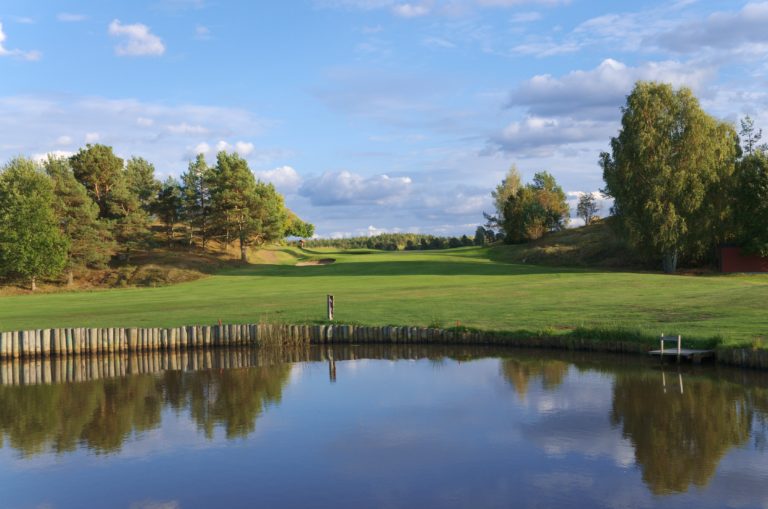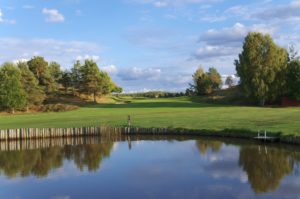 The closest you can get to a links course in Uppland, where the natural obstacle is the wind. A lovely and challenging course for all golfers. According to the statement, it has the best sandwiches in Uppland.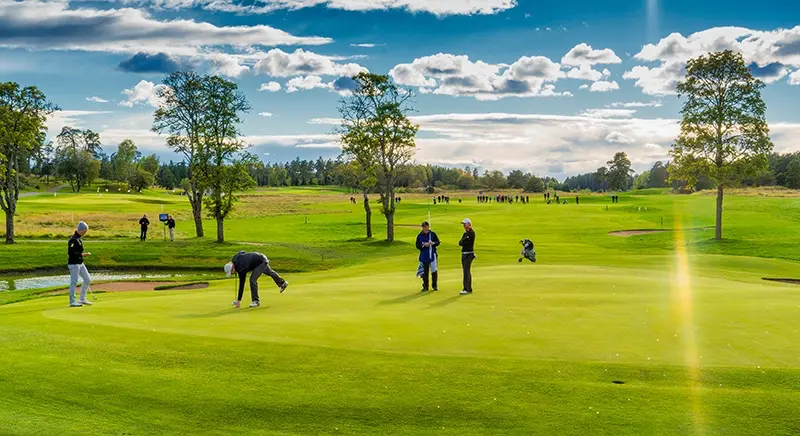 Söderby was inaugurated in 2004 and is considered one of Uppland's best courses. The course has an exciting layout and many strategic water hazards. The Nordea Tour/Swedish GolfTour has been played here 8 times. In 2020 & 2021, LETA's competitions were arranged in Söderby.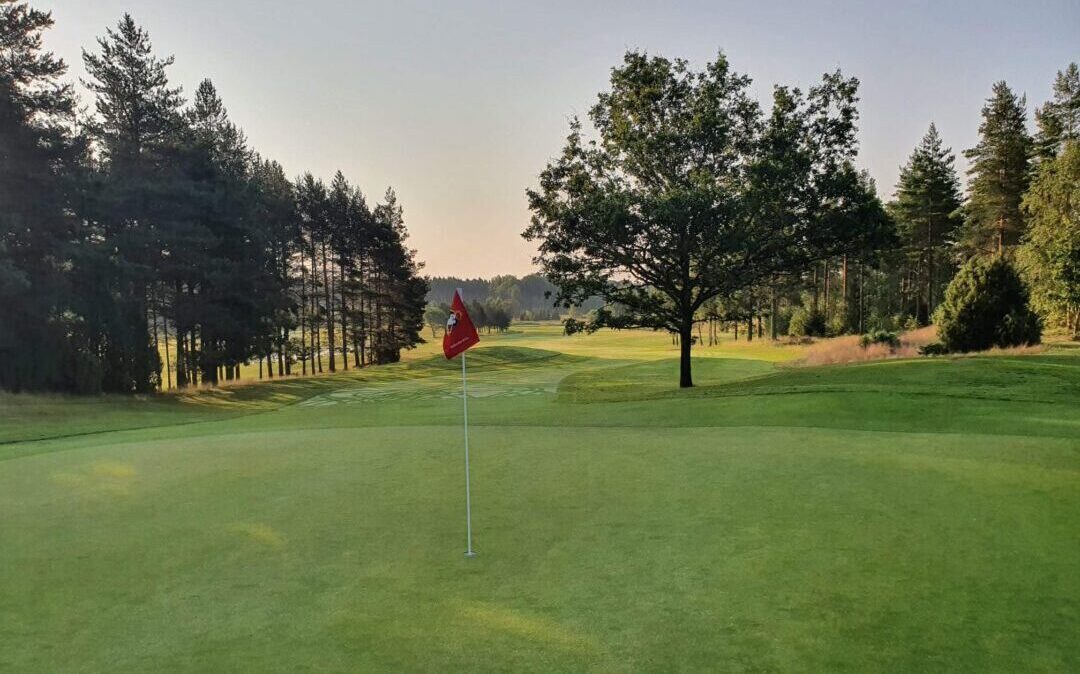 The course has a championship character and maintains high quality and class. The course has 18 very exciting and challenging holes with varying character. With large undulating greens, the course is a test for both the beginner and the more advanced player.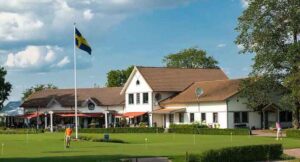 The large course at Upsala Gk is considered Uppland's best golf course and one of the best in Sweden. The course was originally built in 1964 and was completely renovated in 2007-2010. When all greens, green areas, fairways and tees were rebuilt.